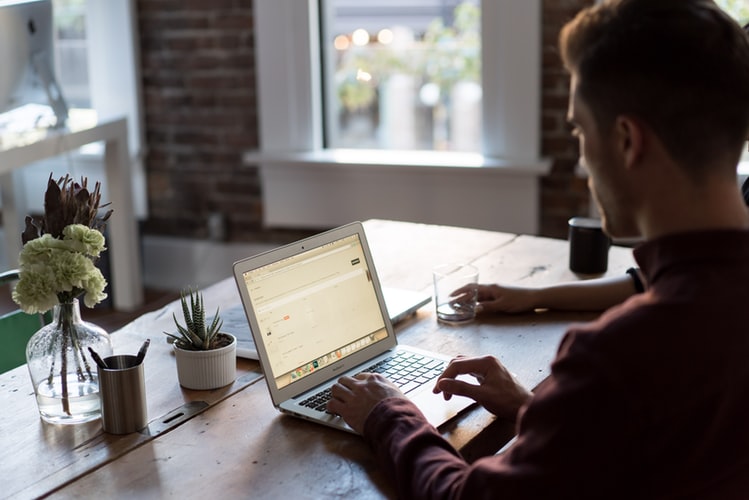 APPLY HERE
HOW MUCH IS YOUR SALARY?
Non Salary Transfer Loan
Apply for a Personal Loan in  UAE without the hassle of transferring your salary to the lending bank. A loan without salary transfer is possible now.
Get high loan volume at competitive interest rates. All expatriates and UAE nationals may apply for a loan without a salary transfer. The quick process with limited documents.
Basically, these type of loans comes with certain restrictions as it is considered as an unsecured loan in UAE. As a non-salary transfer loan facility increases the risk factor for the bank to lend, the interest rate is quite high as compared to salary transfer loans in UAE.
How do UAE Cash Loans help to apply for a Loan without Salary Transfer?
A lot of people are not aware of the facility of personal loans in UAE without salary transfer due to lack of information. With uaecashloans.com it's very easy to find a loan without salary transfer in a fraction of a second. You can compare the various interest rates provided by the banks and financial institutions and can choose the best that suits your need.
Personal Loan without company listing
A lot of people in the UAE faced rejection for their loan applications just because the employer they work for is not listed with the bank or the financial institution. But now the time has changed, availing of personal loans without company listing is no more difficult in UAE. Small and medium-size company employees may also apply for personal loans without company listing or may request the bank or financial institution to list the company. To list a company the bank or the financial institution may ask few documents from the employer like Trade Licence, Employee list, and company audit report.
Mostly personal loans without company listing may be applied through the non-salary transfer loan category. The interest rates might be slightly higher than salary transfer loans but here company listing is not mandatory. The loan applicant can avail loan up to 20 times his salary subject to bank eligibility criteria.
Eligibility to apply Non Salary Transfer Loan
Applicant should earn a minimum fix income of AED 5000.
Applicant should be at least 21 Years old at the time of loan application and max 61 year old at the time of loan maturity.
Applicant should completed 6 months in the company or should be a confirmed employee.
Applicant should have received last 3 months consecutive salaries in bank account.
Non Listed Company Employees also can apply.
Loan Applicant must have a good and healthy Credit Score or Credit History.
Documents to apply Non Salary Transfer Loan
Loan applicant must provide KYC documents like Passport Copy, Visa Copy and Emirates ID Copy.
Loan applicant must provide a valid Salary Certificate or Payslip
Loan applicant must provide 3 to 6 month Salary account statement showing regular salary credits.
Personal Loan in UAE without Salary Transfer is an unsecured loan, so bank may ask for a Security Cheque.
Additional documents as requested by the Bank or Financial Institution.
Top Bank Providing Non Salary Transfer Loan
Frequently Asked Questions
Latest Posts
Trump hints at signing of the accord in three weeks. The European Union on Friday welcomed the peace treaty between Israel and the United Arab Emirates and re-stated its support for a two-state Middle East peace deal. "The normalisation will be at the benefit of both. It is important both for them and

Dubai residents Aparna Ghildiyal and Sumera Azim – Indian and Pakistani expats respectively – met via a social media page when Aparna had put a post to help her foster a rescued cat and Sumera responded to it. "It was our love of cats and also spirituality that got us talking. We got along like

Meet Indo-Pak couple Catherine and Theodore Dean. They tied the knot in 1991 fighting all odds and weathering all challenges. And despite tense relations between their countries, the couple's bond has only grown stronger with each passing day.  Meet Indo-Pak couple Catherine and Theodore Dean. Catherine, who is from Bengaluru India, and Theodore,